Did you ever think how the cats born?
As for me, I thougt, I knew it always. I thought, mother cat makes them. Personally I've never seen how it happens. I've seen how the doggies come to see the light only. But I've never seen how cats do it. I thought, the same way, more or less.

But I was not right. It's not so.

The cats born from the eggs.
1 cat from 7 eggs.

Don't believe me? Look at these photos made by my internet-friend from Lithuania, Vera.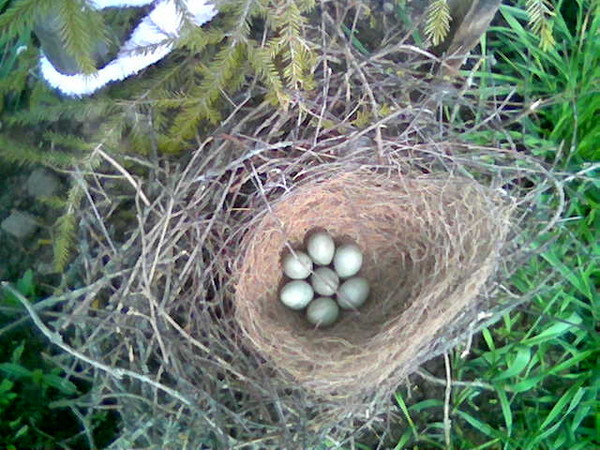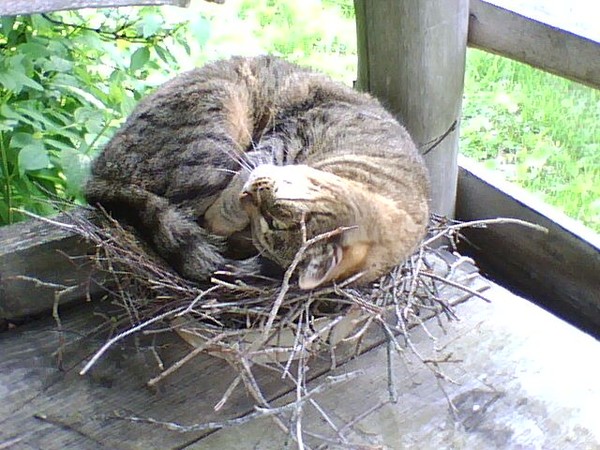 Sphere: Related Content