Thanks to all friends that mentioned my blogs in their posts
A very beautiful rose, you think? It's an Award distributed by the bloggers. No, THIS one is not for me. But
Chris from
The dog log
mentioned me 2 times in her posts and it's the time to thank her for it. So, if you like awards-posts, go there to partecipate.
You know it, I don't like this sort of posts. There are diferent reasons for it. First of all they have nothing interesting to read and to learn. They have even nothing to smile. So that is why I partecipate on this actions on my own way: I post a photo to make you smile and the list of your friends. I think it's good as Award and creates good emotions -that is important in our life.
Emma and her mom @Canine Kids
Raivyn @ Kaleidoscopic Reverie
Steve @ Steve Wilson Marketing
Furbaby Frenzy
Cynthia @ Luna Tail
Johann the Agility Dog
Colin @ Life blog
Waliz @ Waliz Diary 07
Happy @ Serendipity
Musings at Windyridge
Pass the notice: we like smile.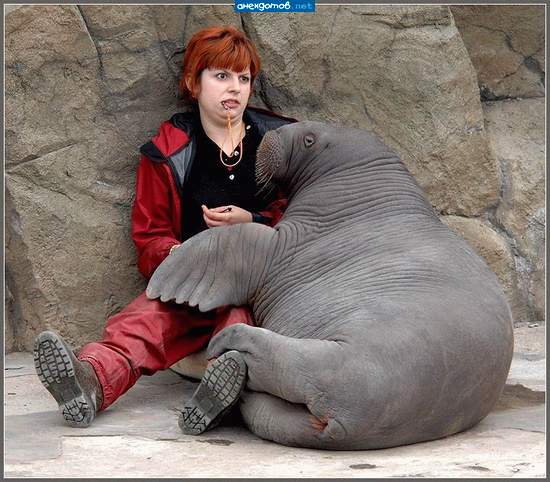 Anekdotov.net
Sphere: Related Content